10 Best British TV Shows Of 2018 (So Far)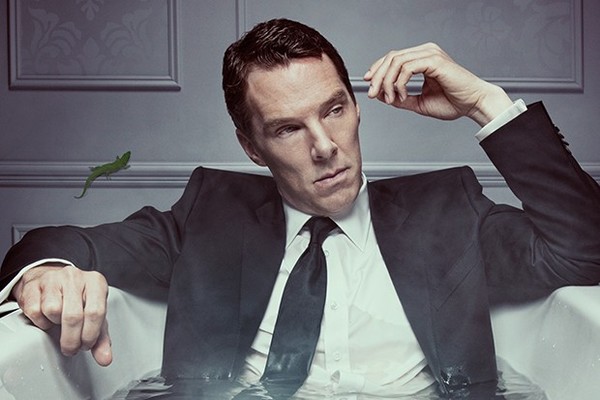 With a vast selection of ways to watch premium entertainment, from cable networks to streaming services, we're truly spoilt for choice when it comes to picking out our next boxset.
But as far as compelling drama series go, there are few who do it better than the Brits. In recent years, the popularity of British TV has taken off due to streaming services such as Netflix and Hulu distributing the series internationally, and the likes of Happy Valley and Broadchurch have highlighted what the U.K. is truly capable of when it comes to making television.
2018 hasn't been as strong as some other years, but that doesn't mean there haven't been some great series. These few have dealt with a variety of subjects, such as the disappearance of a young girl, and an eccentric heroin addict learning to live with his troubled past. It's true: we've been treated to some absolute crackers - and we're only halfway through the year.
If you're in need of another binge-worthy television series and are in the market for something British, then these shows certainly deserve your attention.