10 Players Who Could Win The World Cup 2018 Golden Ball Award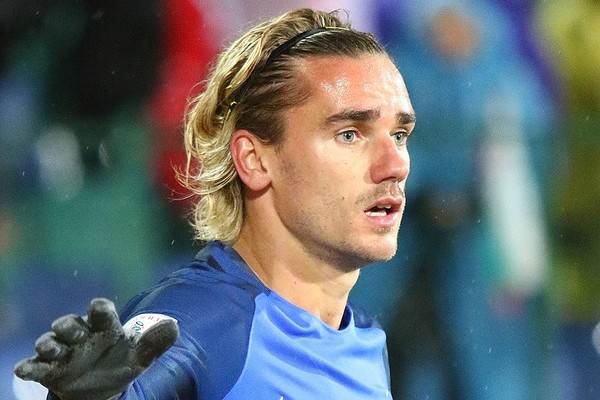 Aside from the World Cup trophy itself, the most coveted award at this summer's tournament will be the Golden Ball. This prize is handed out to the very best player of the competition and represents a remarkable individual honour for the lucky recipient.
The award officially began in 1982, with Italian striker Paolo Rossi claiming the prize. Past winners have also included truly legendary footballers like Diego Maradona, Ronaldo, Oliver Kahn, and Zinedine Zidane.
In more recent times, Uruguay's Diego Forlan was handed the award in 2010 after lighting up the tournament with some remarkable long-distance strikes, and Argentina star Lionel Messi earned the prize in 2014 as he helped his nation get to the final with four goals.
This summer, the players will be focused on winning as many games as possible in a bid to get to the final and lift the trophy at the end, but the Golden Ball award might be in the back of some of their minds, and it's easy to see which players are in with the best chance of adding this prestigious prize to their cabinets.