10 Most Capped Players At World Cup 2018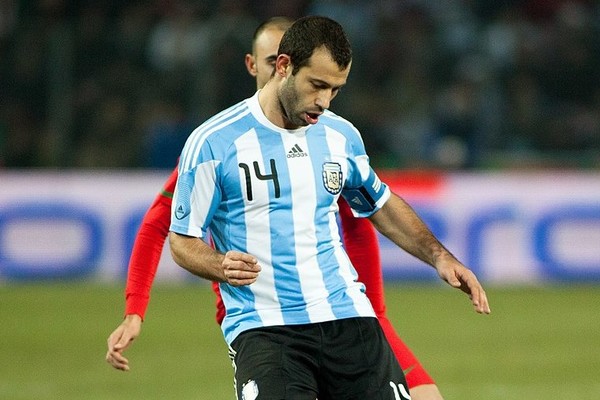 Making an appearance for your country is one of the ultimate dreams of any young footballer. There are few greater honours in the sport than being called up to represent your nation, and even if you only make a few appearances, it's still a big achievement.
But what about the players who earn over a hundred caps? These footballers have etched their names into the history books, proving themselves to be consistently among the very best players their nations have ever produced.
Heading into the 2018 World Cup, some players have only made one or two appearances for their countries and have their whole careers still ahead of them, but others know the international stage like the back of their hands.
These players have already pulled on their national team shirts over a hundred times and are idolised by countless young fans in their homelands. In many cases, they also happen to be the captains of their squads as well. For many, this will be their final World Cup, and they'll be doing all they can to make it a tournament to remember.