10. Nate Diaz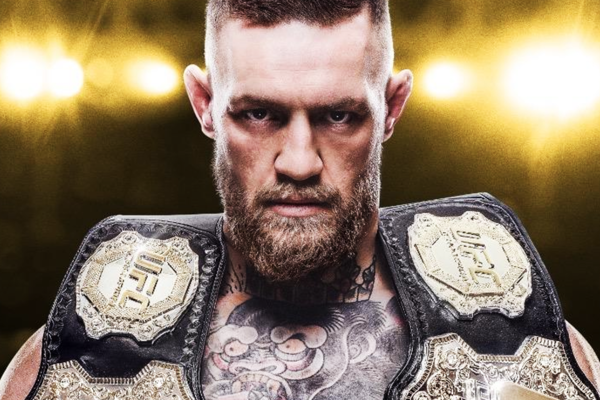 Colby Covington won the UFC Interim Welterweight Title at UFC 225 on Saturday with a victory over Raphael Dos Anjos.
The Trump-loving wrestler earned his shot at the belt by utilising his trash talking abilities to become one of the biggest heels in the sport of MMA.
But he's not the first to do it. Many have compared Covington's style of verbal abuse to another dominant wrestler who talked his way into multiple UFC title shots.
But the pro-wrestling inspired heel schtick isn't the only style of trash-talking seen in the MMA sphere. Engaging your opponent on the verbal battlefield has been refined into an art by these fighters, employing a variety of different strategies to get the upper-hand in the psychological aspect of the fight game.
These men have been influential in making trash talking the art it is today, and for that, we are all grateful.